once.to Documentation Portal
Documentation portal of the once.to URL shortener, where you can find all kinds of practical and legal information regarding the service
Recent blog posts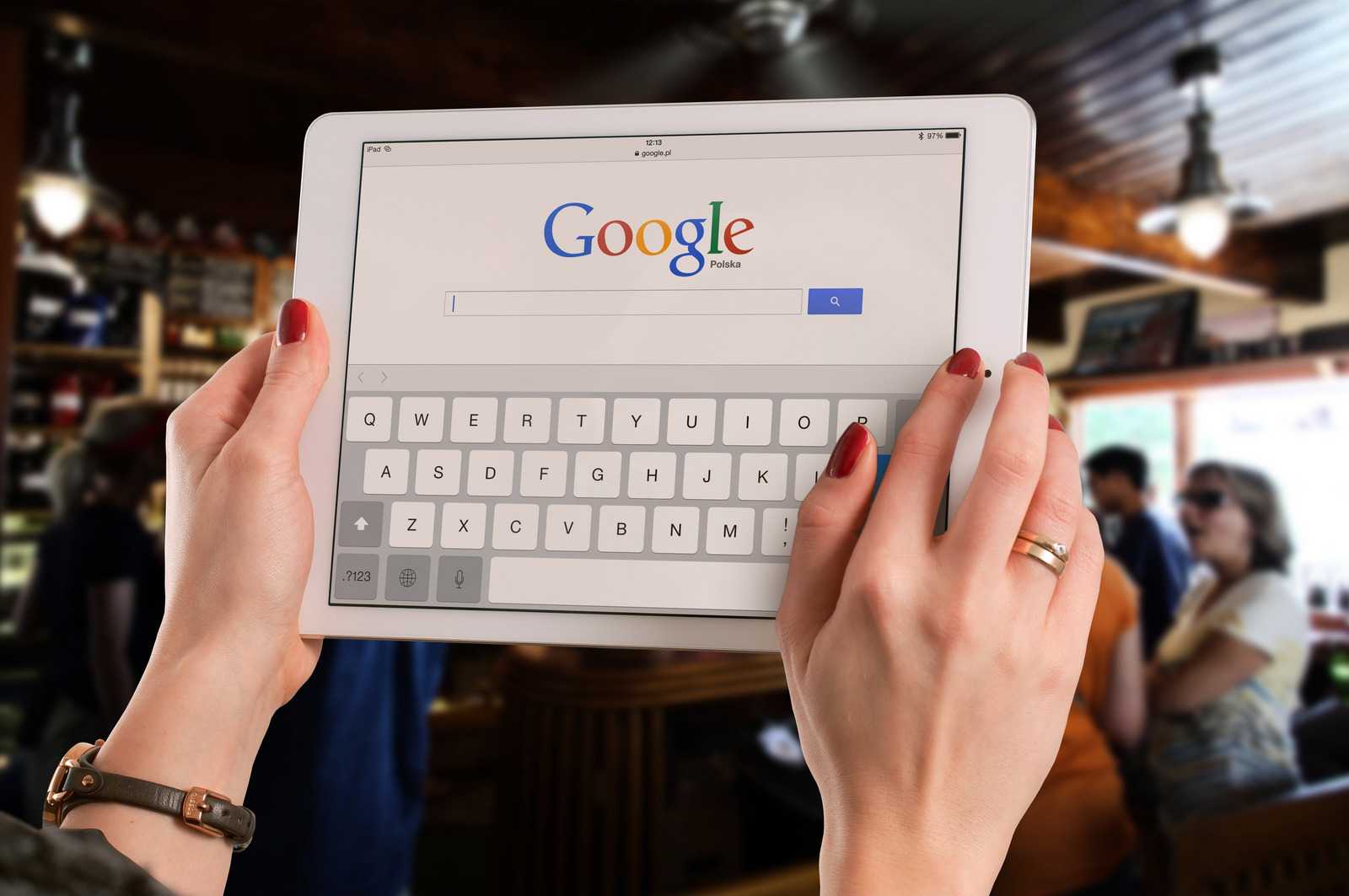 Photo by Firmbee/Pixabay.
Signing up with a service is always a bit of a hassle: you need to type in your email, come up with a password, then spend awhile choosing a password that's actually accepted. Some services would also require you to type your password twice (no idea what for).
Everyone has social network accounts (even when they claim they don't), so why waste time registering?
As of today, you can now easily log into once.to using your Google, Facebook, or Twitter account!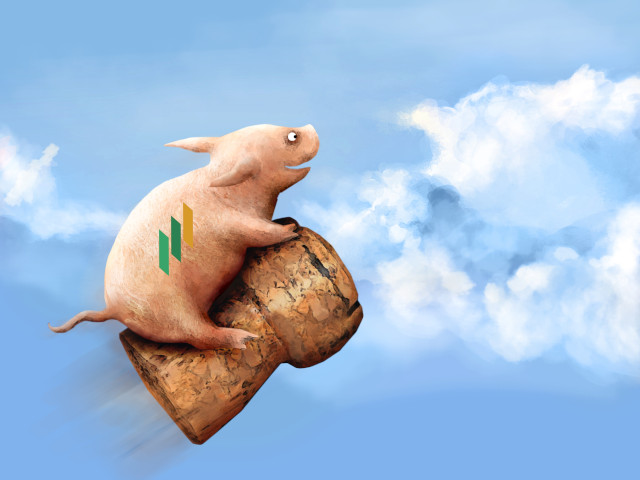 Original photo by randomhh/Pixabay, with alterations.
A big day for the world's fastest URL shortener: once.to carries no "beta" label as of today!
After three months in the public beta mode, no major shortcomings have been identified, so it's time to celebrate.
On this occasion we offer a 25% discount for our customers — read on for the coupon code!
See all posts »