Our shiny new blog is now live!
Yesterday, we've celebrated once.to entering the public beta phase and made an announcement about our upcoming blog.
This has come true, we're ready to share our excitement — and product updates — with you!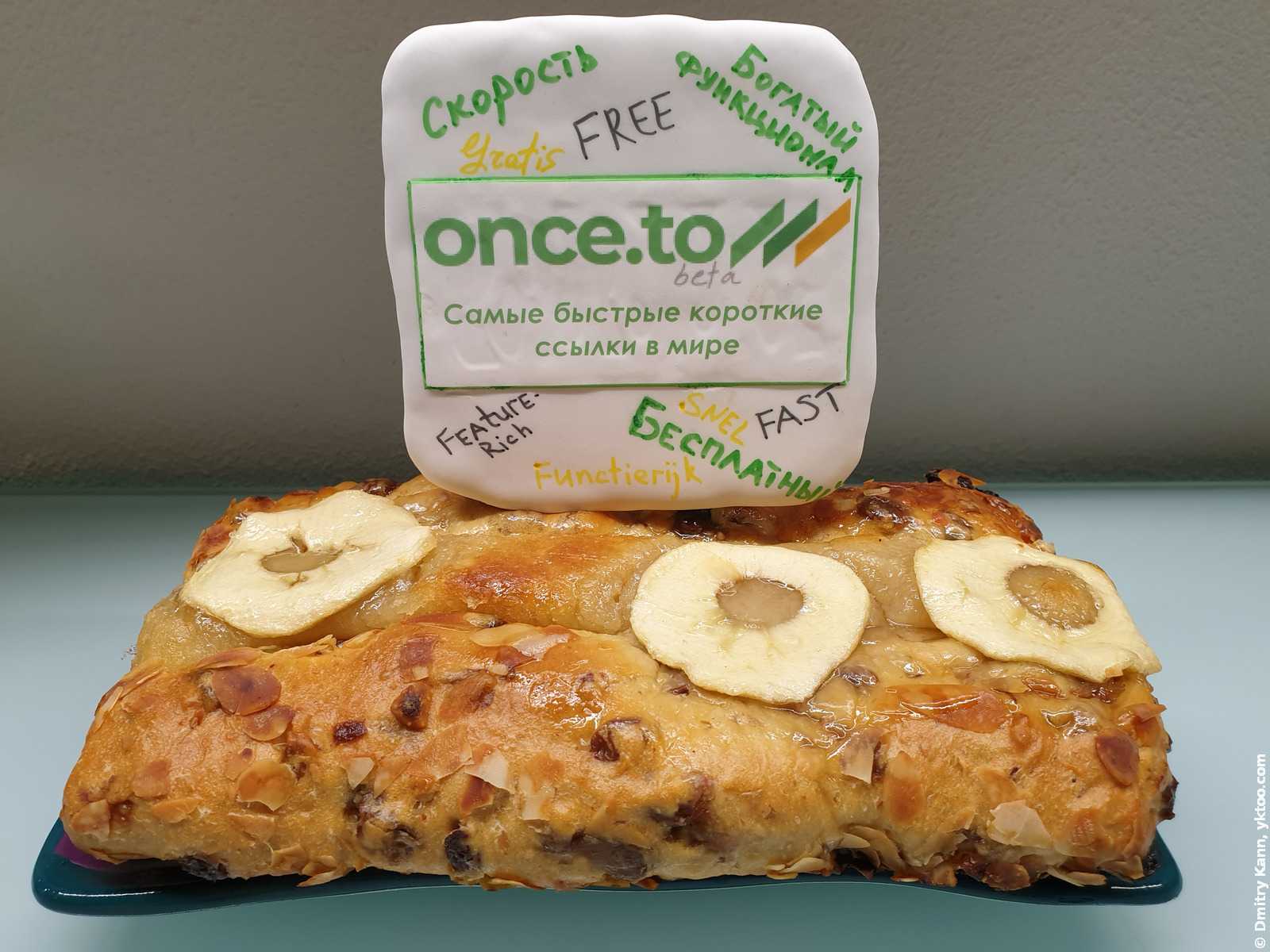 And, just in case you've missed it: you can apply for a free 30-day trial during the beta test period!
---
Tags: once.to