Five days into our public beta availability, we're happy to announce once.to's integration with Stripe is complete!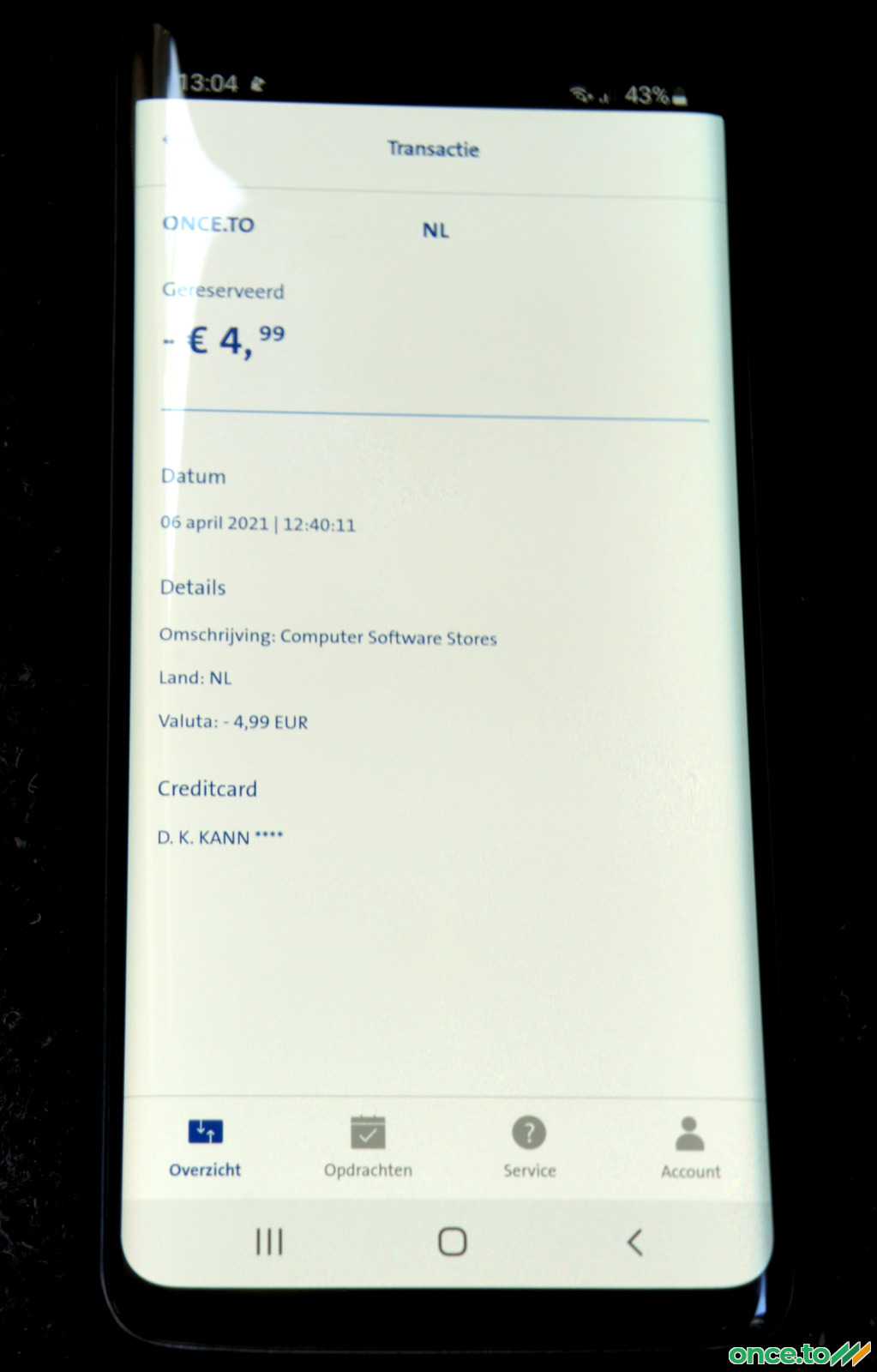 Stripe is the world's leading online payment processing service, which we're happy to team with!
Stripe provides our clients with a reliable and secure payment method, as well as a Billing Customer Portal, which you can access by clicking on Manage billing on your profile page.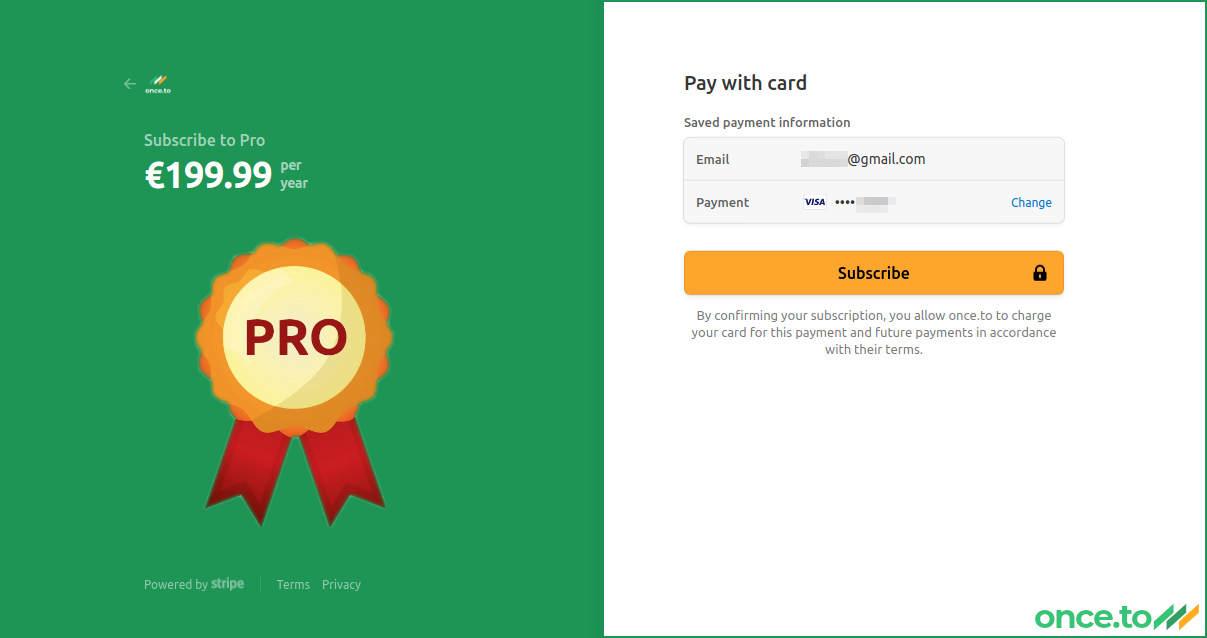 ---