Better than beta
A big day for the world's fastest URL shortener: once.to carries no "beta" label as of today!
After three months in the public beta mode, no major shortcomings have been identified, so it's time to celebrate.
On this occasion we offer a 25% discount for our customers — read on for the coupon code!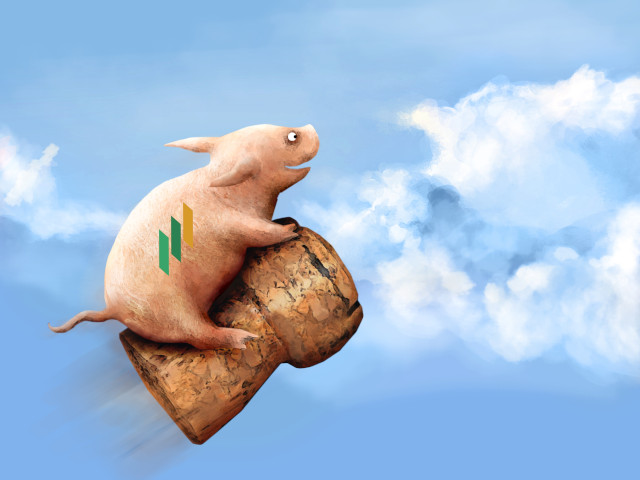 Discount
First-time buyers get a 25% discount for the first year with the code GOLIVE2021, use it at the checkout.
The promotion is active until July 31, 2021 23:59 CEST, so grab your chance!
More to come
Obtaining the "stable" status doesn't mean slackening our development pace. Quite the opposite, the proven stability of our unique platform helps us to concentrate on delivering the best functionality as fast as possible.
Thanks for your feedback and for staying with us!
---
Tags: blog, Internet, link shortener, news, software, URL shortener, web, Yktoo Solutions