On shepherding domains
If you own a flock of shortener domains, it's often the case you mark a special one out of them; you love it and use it for most of your short links.
Here's a good news: today we announce the so-called default domain setting, which will allow you to express your feelings for your favourite!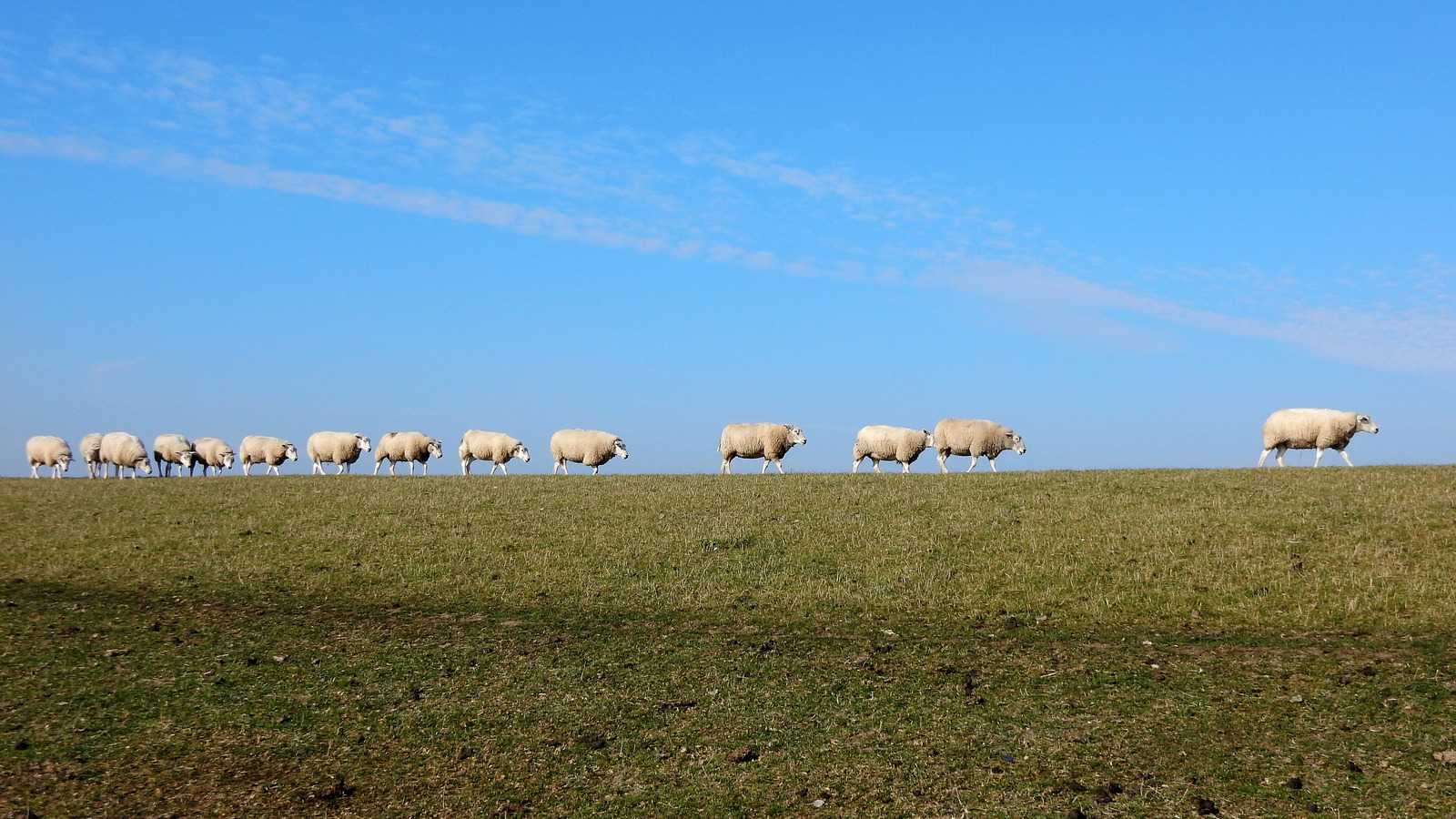 Default domain setting
Any confirmed connected domain can be designated as the default domain using the corresponding switch in the Domain Properties dialog: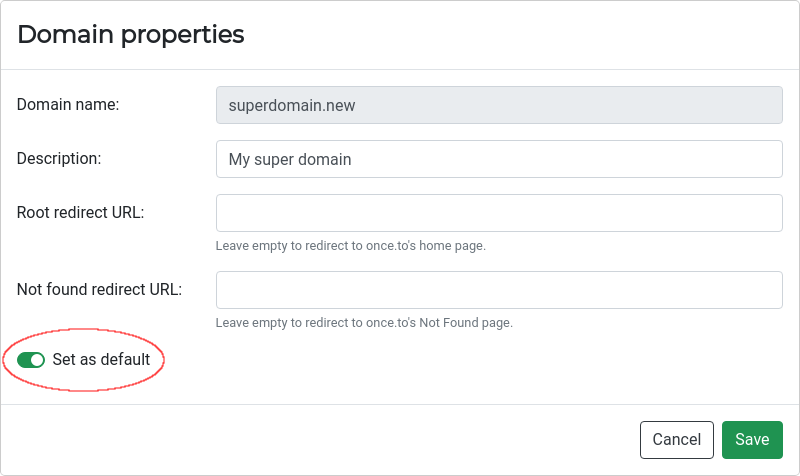 Once you've set a domain as default, it will be used by default for all your new links.
For example, on once.to's home page: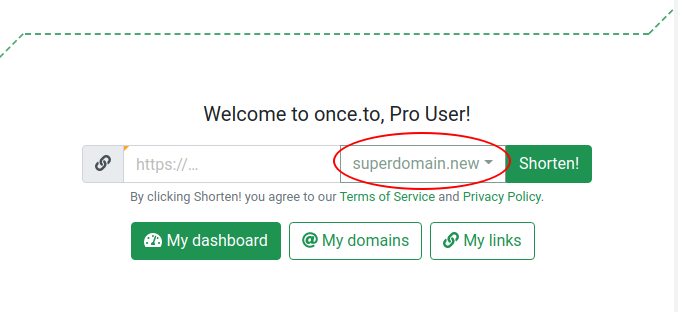 But also in the Dashboard, when creating a new link with the Link Properties dialog and for links created using a bookmarklet! More details in this KB article.
Hopefully this change will make your experience with once.to even better!
---
Tags: blog, default domain, domain