One Year On: Meet Teams
Today is a big day for us: it's been exactly one year since we announced our first publicly available beta version!
A lot has happened since: we sustained scammer attacks, added rule engine, password-protected links, social login, UTM parameters, and dropped the "Beta" label on July 1st.
You haven't heard from us lately, and there's a good reason for that it. Boy we've been busy!
Today, on our first anniversary, we're proudly announcing the Teams functionality in once.to, making it fully suitable for business use.
It's a major milestone in the evolution of once.to, which comes with a whole bunch of other improvements.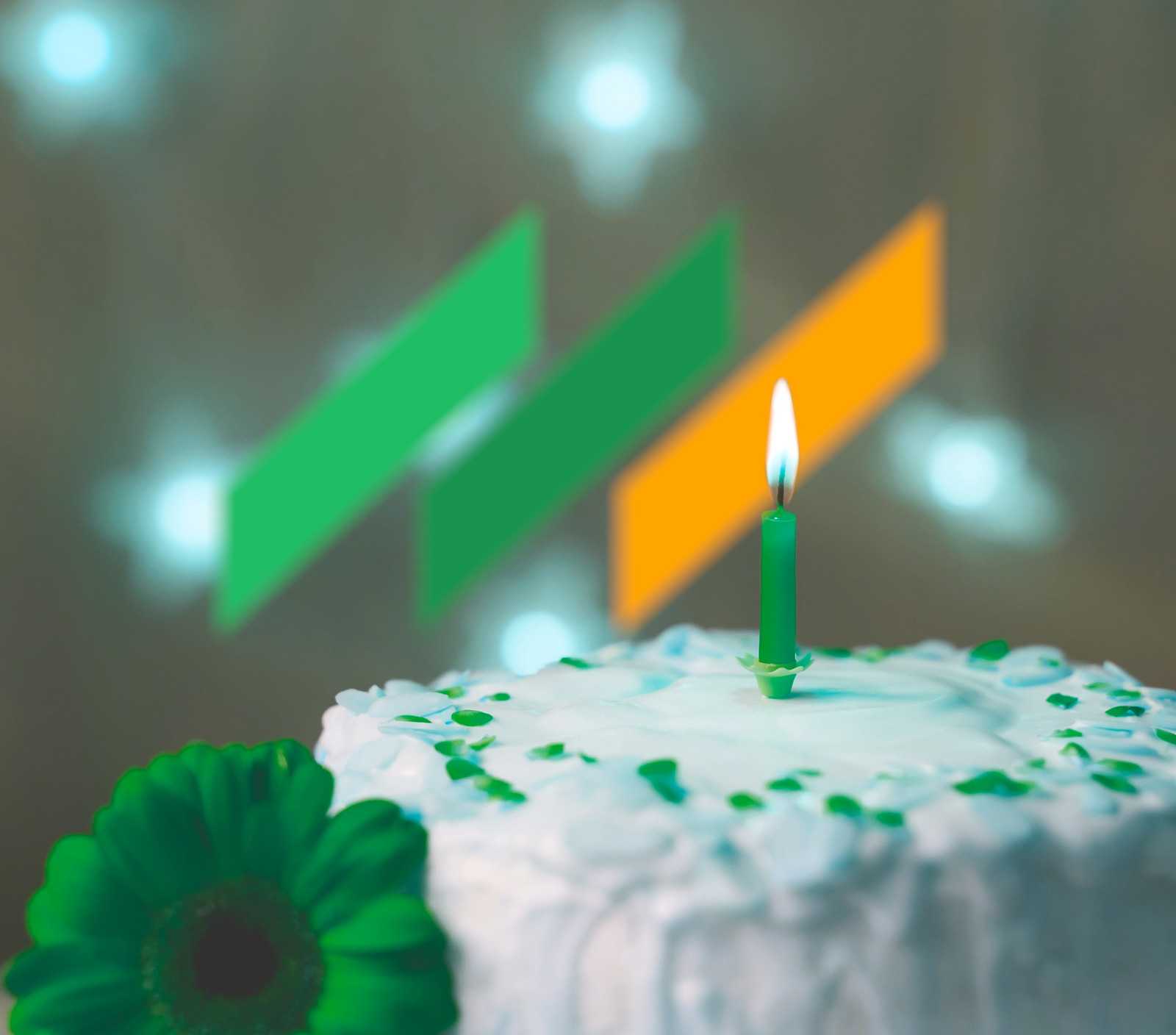 Teams
First and foremost in this huge spring update is the Teams functionality.
A team can consist of multiple users, all of which share the same workspace.
In practice, it means that all short links, domains, and click statistics belong to the team rather than to individual users.
Some team members can be designated as a Team manager. Team managers can invite or remove other members, as well as manage their roles.
Any user having the Pro service plan or larger (Squad, Enterprise: read below) can start a team in their Profile:

Read more on the available team functionality on our Teams KB page.
Squad and Enterprise service plans
As of today, two new service plans become available:
Squad is meant for small teams of up to 5 people; and
Enterprise for large businesses, allowing to have up to 20 team members and to manage up to 50 custom domains.
Do have a glance at our pricing page for a comprehensive overview of available service plans.
If you're interested in trying one of them, please contact us and we'll arrange that!
Read-only users
There's a new user role added: Writer. It allows creating and editing stuff (links, domains, statistics) and is added by default to every eligible once.to user.
A team manager can revoke that role from a user to prevent them from changing something — intentionally or unintentionally. The user will still be able to login into the application and to see objects and statistics.
This feature can be used to make users who are only interested in obtaining link statistics and click performance.
Trial changes
The duration of the free trial is now reduced to seven days.
And more
There have been numerous improvements in the looks and the stability of the service.
Most notably, property dialogs (links, domains) have become proper pages, which makes them more convenient and enables browser back-forward navigation.
Also, to prevent you from accidentally signing out of the application, there's a confirmation dialog shown after clicking on "Logout."
In the coming weeks we'll be focusing on improving user experience in our application, especially on click statistics and reporting.
Do let us know if you have any questions or remarks. Happy linking!
---
Tags: anniversary, b2b, blog, business, domain, enterprise, short link, short URL, squad, team