Eventful links
Sometimes you just can't help being curious.
Why are oranges round? Why is the universe expanding? Why didn't you invest all the money you had in AAPL 30 years ago? And what is that red button labeled DO NOT PRE💥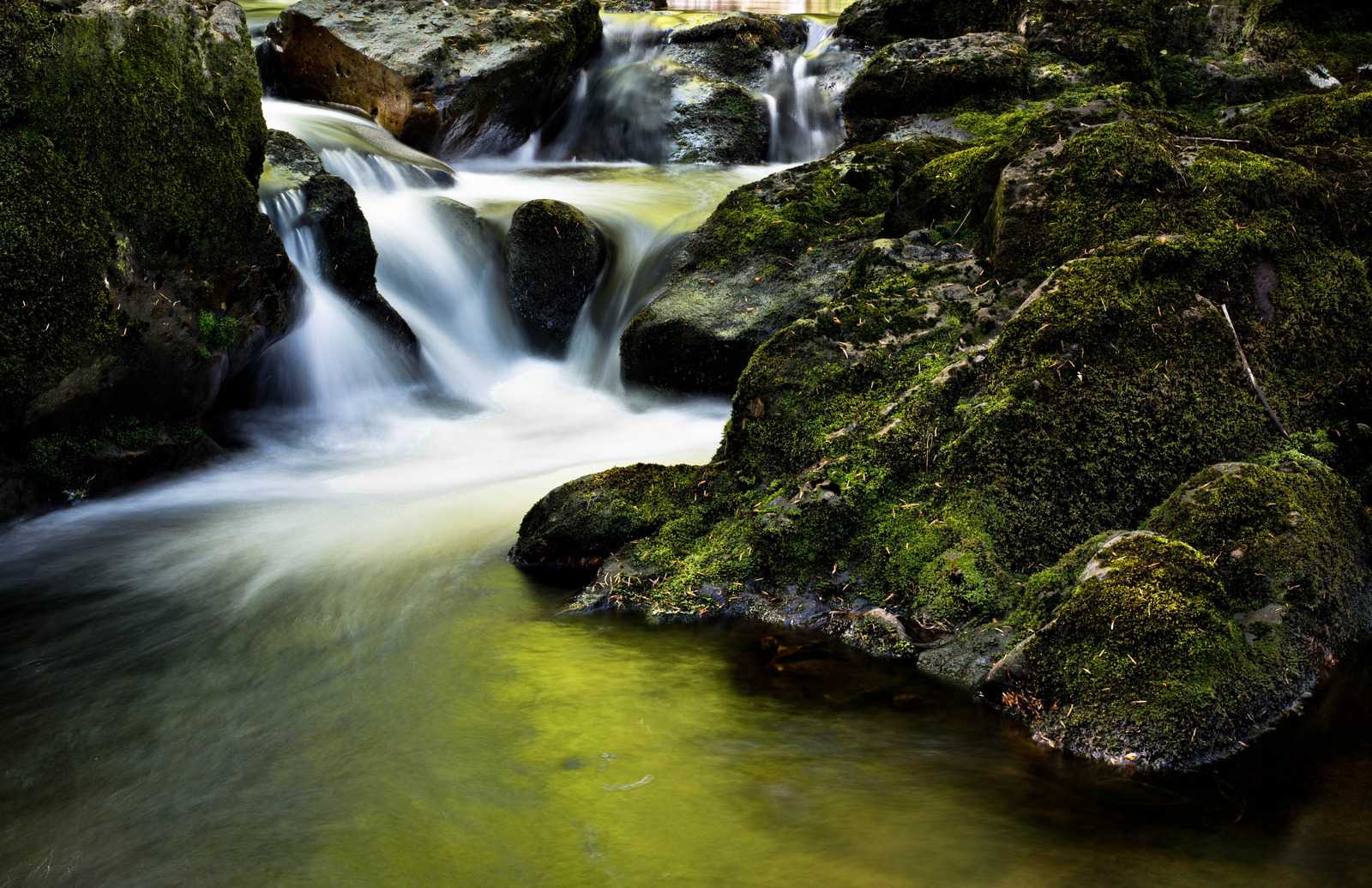 Anyway, you may ask yourself who is clicking your short links right now — the kind of curiosity we appreciate. That's why we've introduced a new tool in once.to called Event stream!
Event stream
The new tool is available right out of the box for anyone logged in to once.to via the sidebar: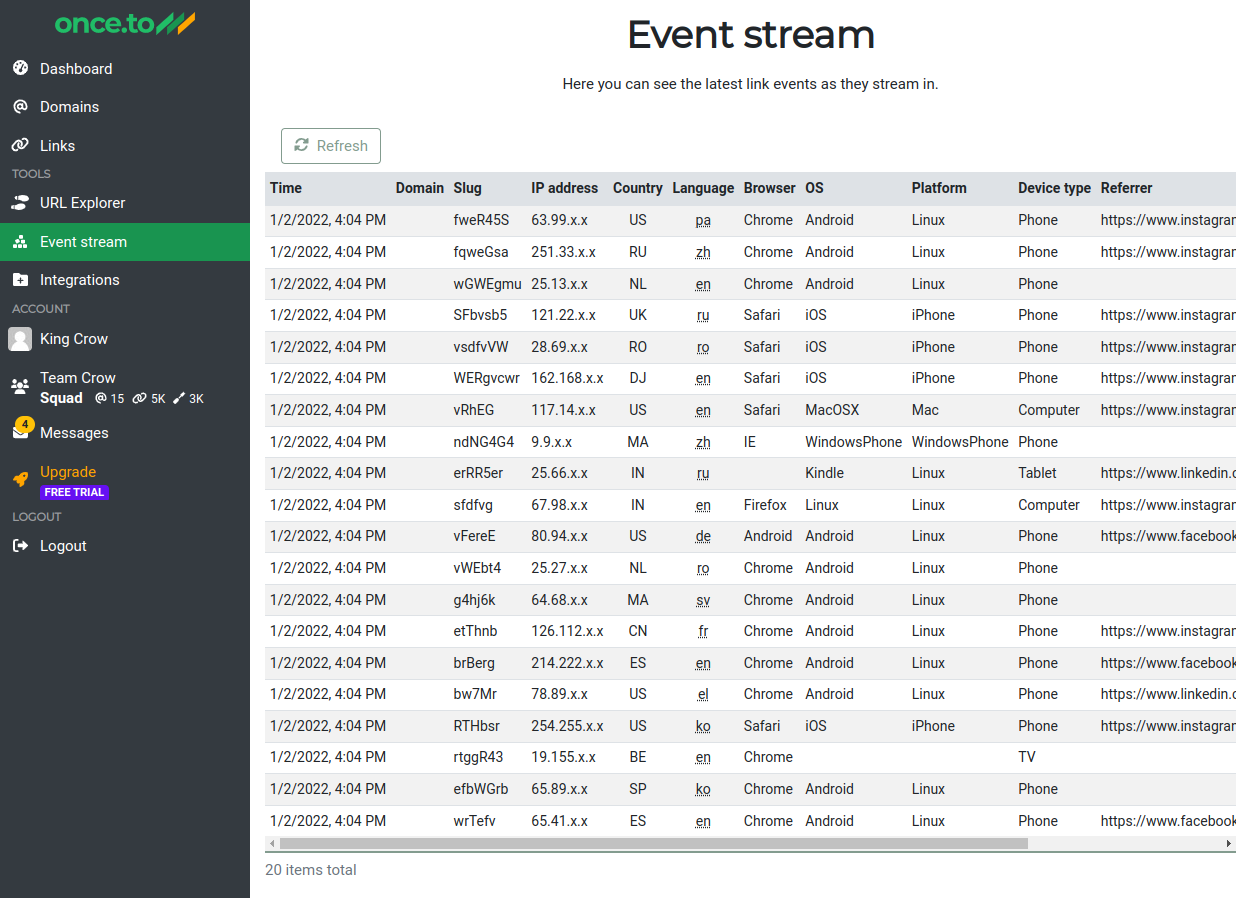 The Event stream displays the most recent link click events, with all major characteristics of the link's visitor:
Time of visit
Link domain and slug
Country
Language
First two bytes of the IP address
Browser, operating system, platform
Type of the device
Referrer
Used HTTP version
The table can be refreshed at any moment with the corresponding toolbar button. You can also navigate to the link in question by clicking the event row.
This is a free feature available even to our Free plan users.
We wish you eventful links! Enjoy (and do share your feedback via the support page)!
---
Tags: blog, clicks, event stream, free feature, redirect, short link, short URL, statistics