Export your links and domains
Yet another long-awaited feature has landed in once.to: data export.
From now on you can easily export all your data into a CSV file. You can also export only a subset of it by applying a filter.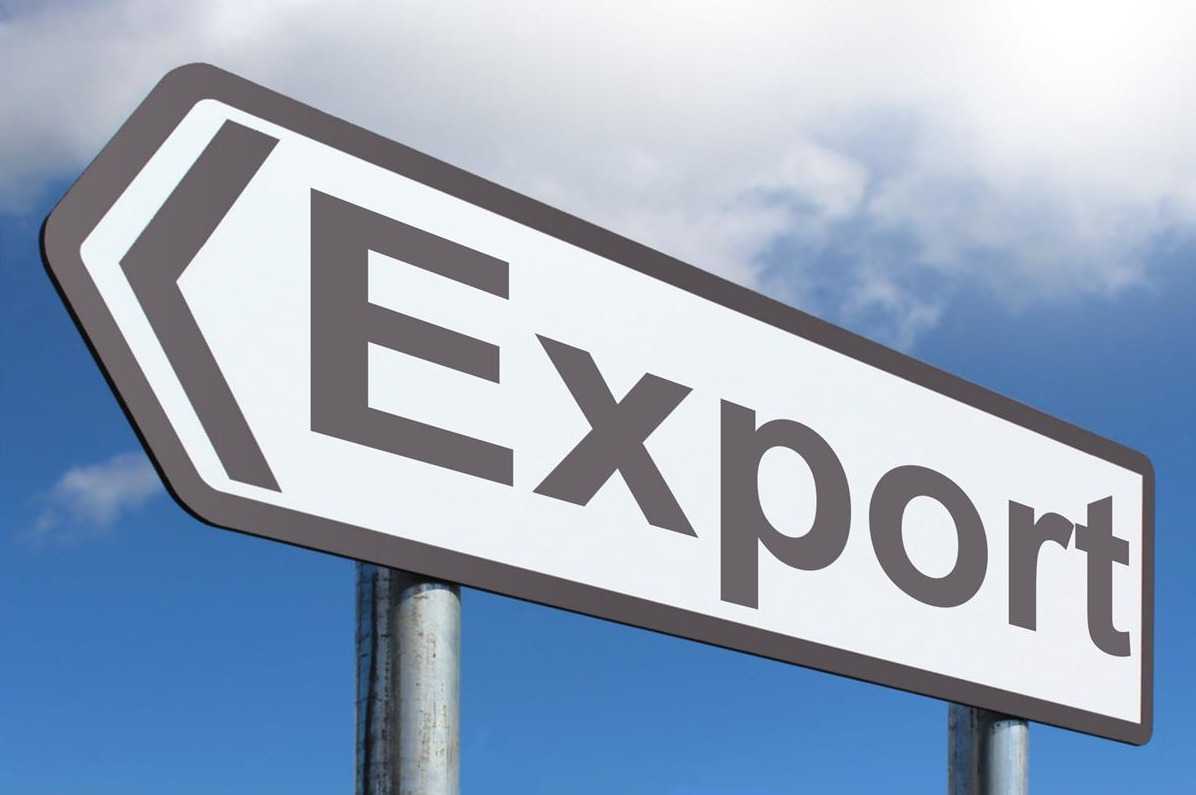 Export links and domains
The Export function is available in the Link Manager (a.k.a. "My links") or the Domain Manager ("My domains") action menu:
When you click it, your browser will download the entire set of items that matches the current filter, in a format that is understood by, for example, Microsoft Excel.
Refer to the relevant documentation page for details.
---
Tags: blog, CSV, data export, domain, download, Excel, export, free feature, link, short link, short URL