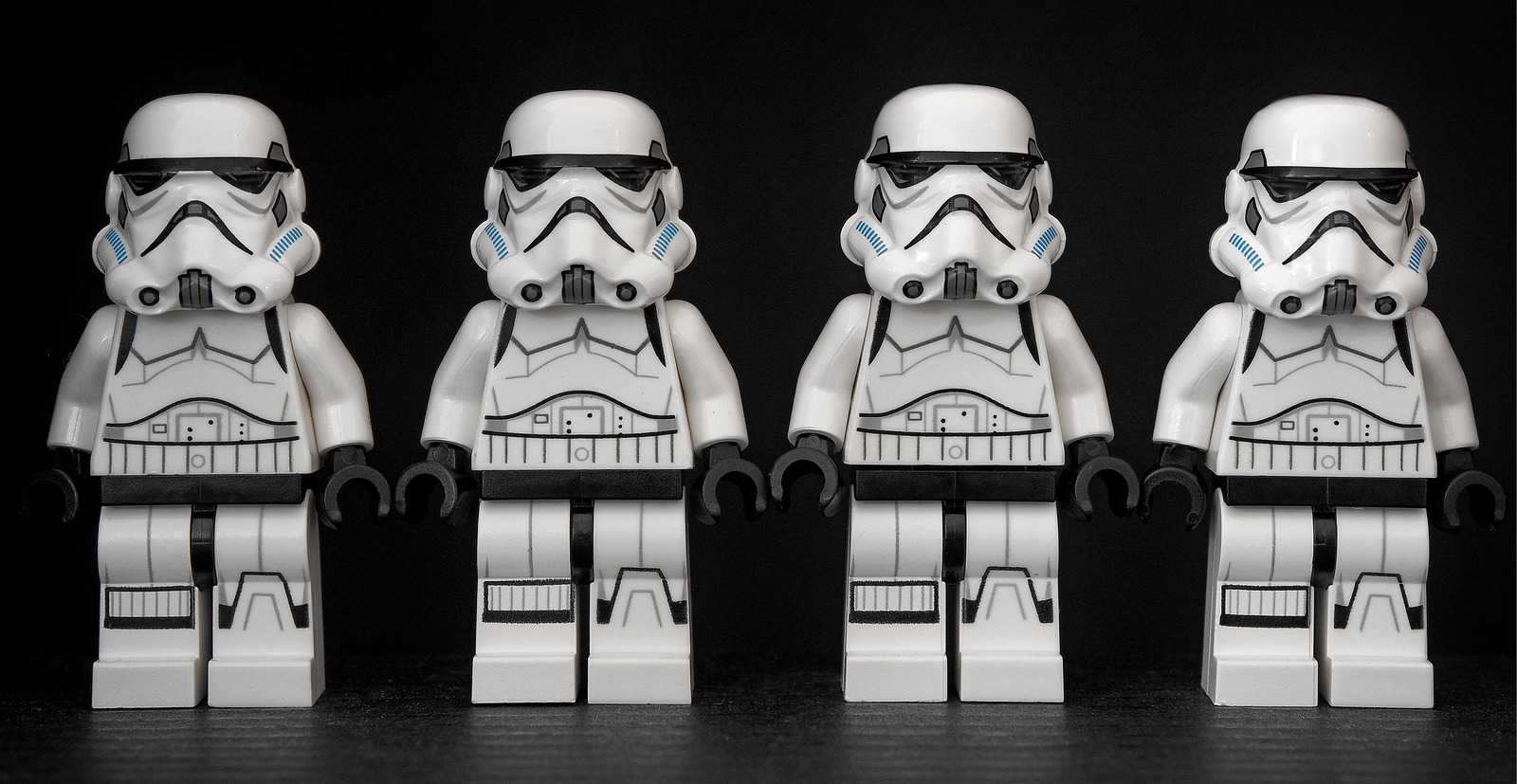 Image by Andrew Martin/Pixabay.
Have you already built your perfect short link, with a bunch of UTM parameters and a zillion of smart rules?
Creating and properly configuring a short link can require quite an effort and be time-consuming. And whenever you need to create another, a very similar one, you have to start over again. Annoying, innit? Error-prone, too.
But we hear you! Starting today, any link can be easily cloned, allowing you to modify just the bits you want and to keep the rest as it is.