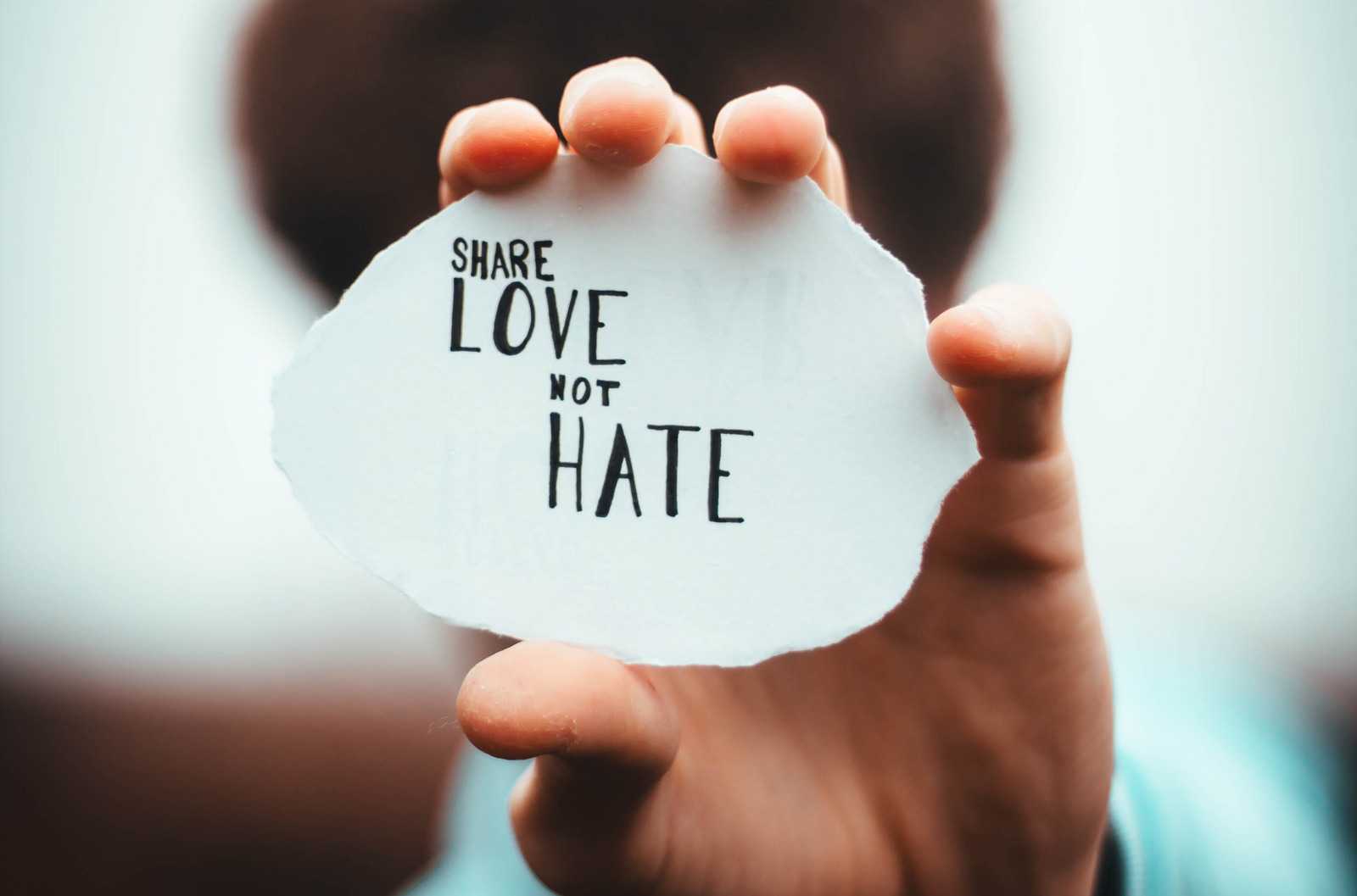 Photo by Dan Edge/Unsplash.
If you're using a URL shortener, chances are you share your links a lot. The convenience of sharing is arguably the strongest motivation for shortening links.
Today we introduce an extended set of share buttons, available for everyone on once.to, which include Facebook, Twitter, LinkedIn, WhatsApp, Telegram, and others.