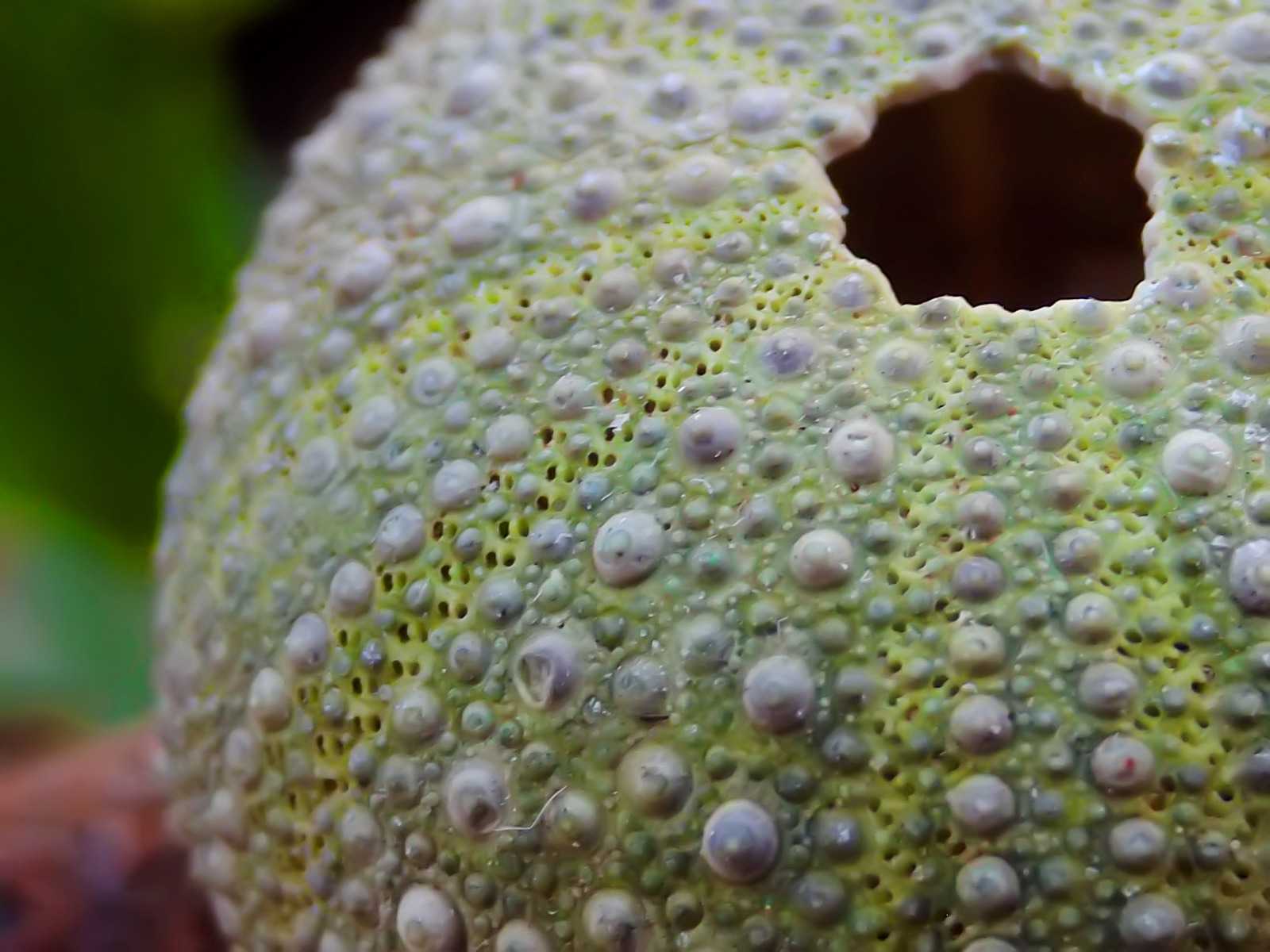 Photo of sea urchin by Sophia Nel/Pixabay.
UTM parameters are ubiquitous on today's Internet. You must have seen those awkward-looking tokens like utm_source and utm_medium in URLs you came across.
They are so popular that they've become a de-facto standard for link analytics and performance tracking. That is, despite the fact hardly anyone knows what "UTM" stands for — and no, that's not "Use Them Man".