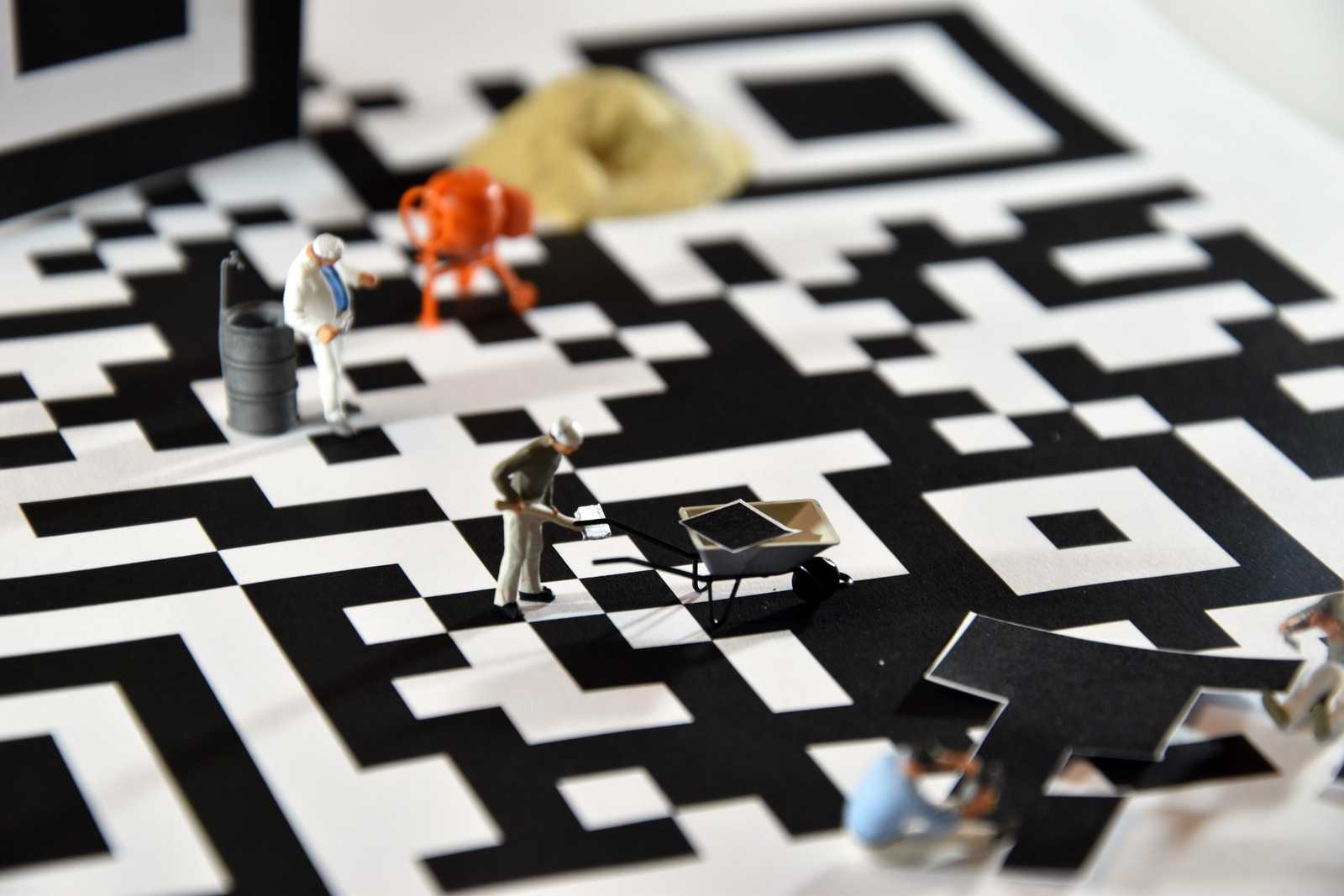 Photo by Xavier Turpain/Pixabay.
These days you find QR codes everywhere: in brochures and newspapers, on clothes and kitchenware, on walls and windows, and even on lawns. Some of them are neat and small and some huge and unwieldy.
Did you ever ask yourself why that is?
Well, the explanation is quite simple. The number of "pixels" in a QR code depends on two things: its content and the error correction level applied.