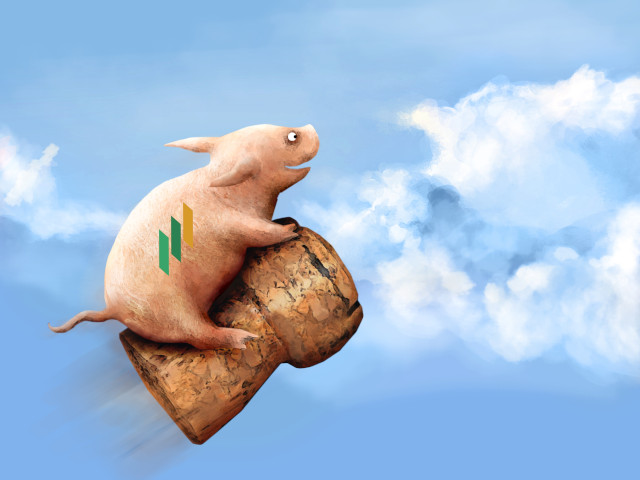 Original photo by randomhh/Pixabay, with alterations.
A big day for the world's fastest URL shortener: once.to carries no "beta" label as of today!
After three months in the public beta mode, no major shortcomings have been identified, so it's time to celebrate.
On this occasion we offer a 25% discount for our customers — read on for the coupon code!