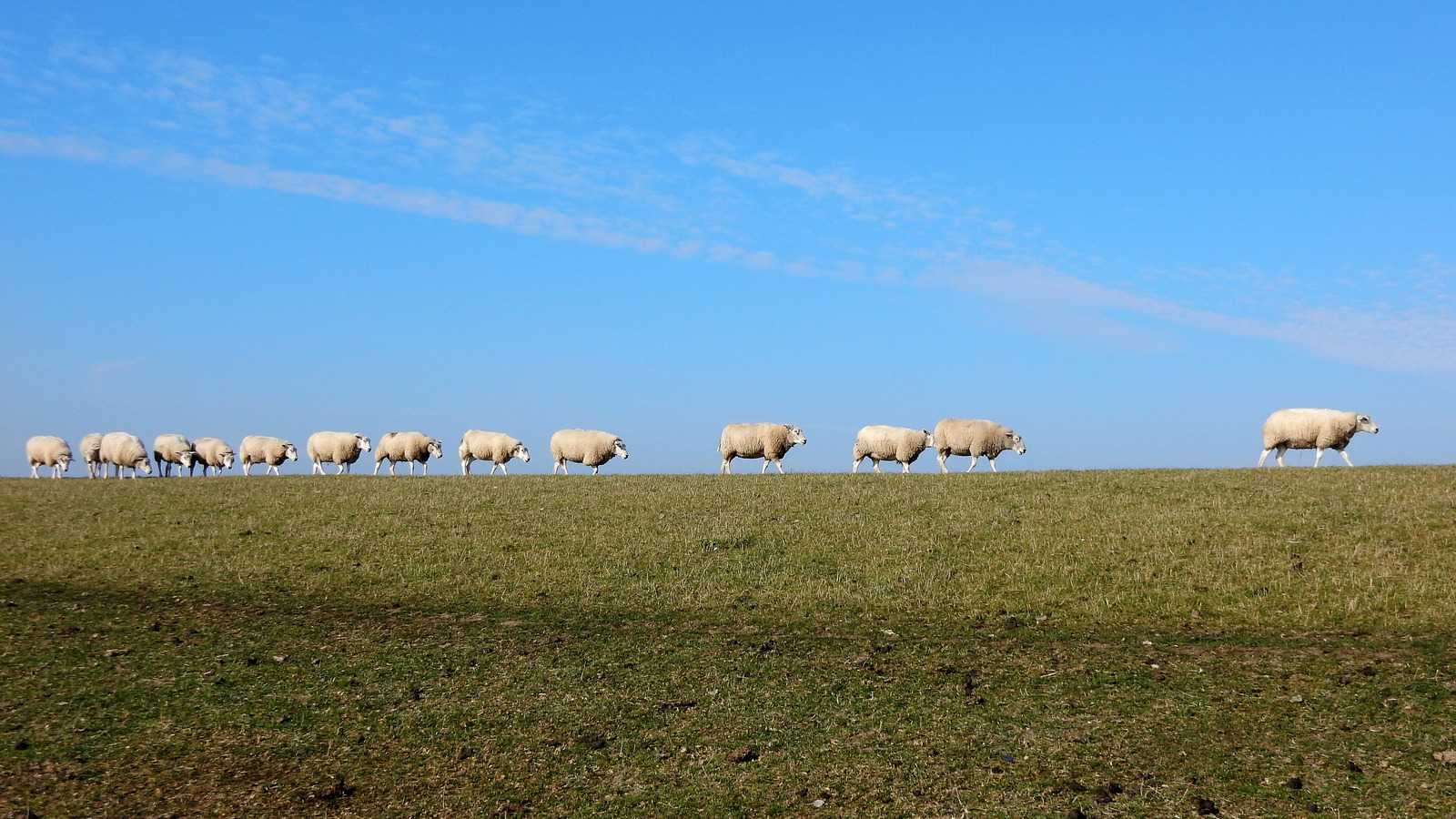 Photo by Jeen Jager/PxHere.
If you own a flock of shortener domains, it's often the case you mark a special one out of them; you love it and use it for most of your short links.
Here's a good news: today we announce the so-called default domain setting, which will allow you to express your feelings for your favourite!